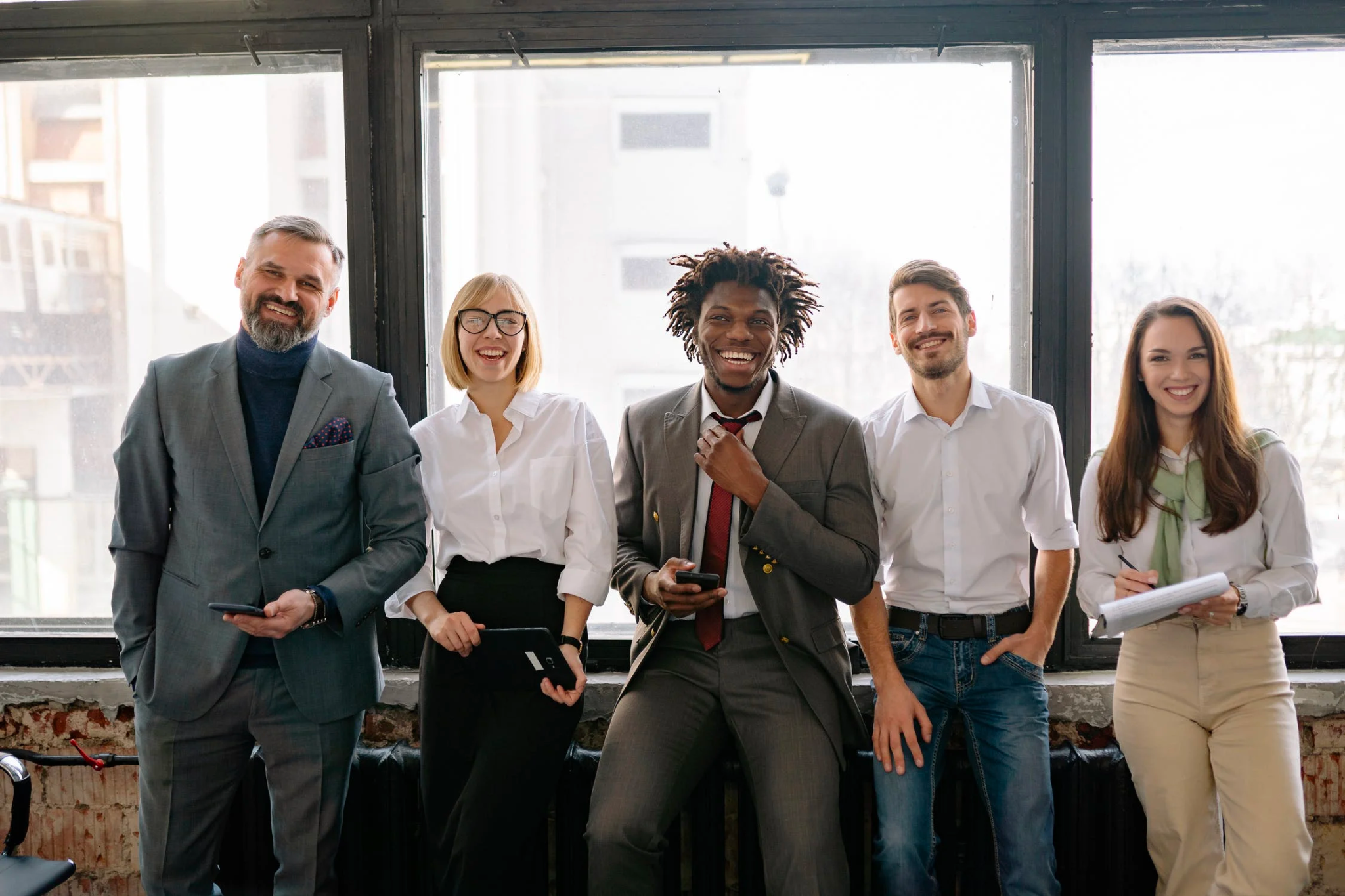 Unique Benefits That Foster a Healthy Company Culture
Your company is as healthy and thriving as the people working in it. Employees want more than just financial compensation; they want to be happy and they want a good work-life balance. A benefits package that targets financial, physical, emotional, and social wellness is key to fostering a desirable workplace. Today's workforce wants to be a part of a team that cares. When the perks and benefits cater to employees' overall well-being, you will see improved engagement, productivity, and loyalty. It is a win-win for everyone.
Offer Nontraditional Company Perks
Beyond the traditional benefit options such as medical and dental insurance, paid time off, maternity leave, and retirement savings plans, many companies also offer remote work, flexible schedules, and gym memberships. If your company wants to stand out as a desirable place to work, here are some novel ideas to attract and maintain employees:
Sleep pods. When the after-lunch fatigue sets in, some people are unable to focus. Companies offering power nap stations are seeing improved productivity and performance.

Mental health workshops. Surveys show that workplace stress can be the single biggest source of stress for some people. Help your employees find ways to take control of their mental well-being.

Massages. Bringing this rejuvenating reward to the workplace has been shown to decrease employee absences due to injury, anxiety, and stress. Everyone benefits when energy and mental outlook improves.

Employee Assistance Plan (EAP) for full and part time employees,

Health and wellness counseling. Convenient access to a nurse and/or a therapist can help employees save time and money.

Baseball tickets. Whether you're a longtime baseball fan or new to the sport, who wouldn't enjoy the old-fashioned charm and energy of Los Angeles Dodgers tickets?

Birthday PTO. What is better than spending your birthday doing whatever you want and getting paid for it? This invaluable perk shows your team how much you appreciate them.

Pawternity leave. Bringing home a new dog or kitten means adding a new member to the family. House training can be exhausting, and employers can show empathy by giving their workers a few days off to bond with their new pets and get situated.

Grocery delivery. Employees will feel cared for with a company-sponsored grocery delivery service to simplify their busy lives.
Leverage Team-Building Events
Regularly scheduled team-building activities are essential in building a positive and healthy company culture. Games and activities can boost employees' trust and confidence in each other and introduce skills to use in their professional and personal lives. Some ideas include:
Escape room. This is a popular option to promote collaboration, trust, and thinking.

Movie night. Sometimes an escape from the daily grind and chill-out session together may be what your team members need.

Monthly company lunch. This is a good way to show employee appreciation and allow time to share conversation, ideas, and laughter.

Book club. Discussing a book with coworkers can promote learning, communication, and team-building.

Costume day. This is a fun way to integrate some fun and silliness into the workplace.
These unique benefits will go a long way in fostering the health of your company! To further engage your team members, encourage them to take event photos and upload them on your company's social media accounts. Posting images of these team-building events can foster involvement and discussion, and seeing their colleagues have fun will entice more team members to participate in future team-building events.
Image via Pexels
© Laurie Abner labner@safehappyhouses.com