Recognizing a Senior Loved One May
Need Help Managing Finances and Steps to Take
Laurie Abner © 2022
Image via Pexels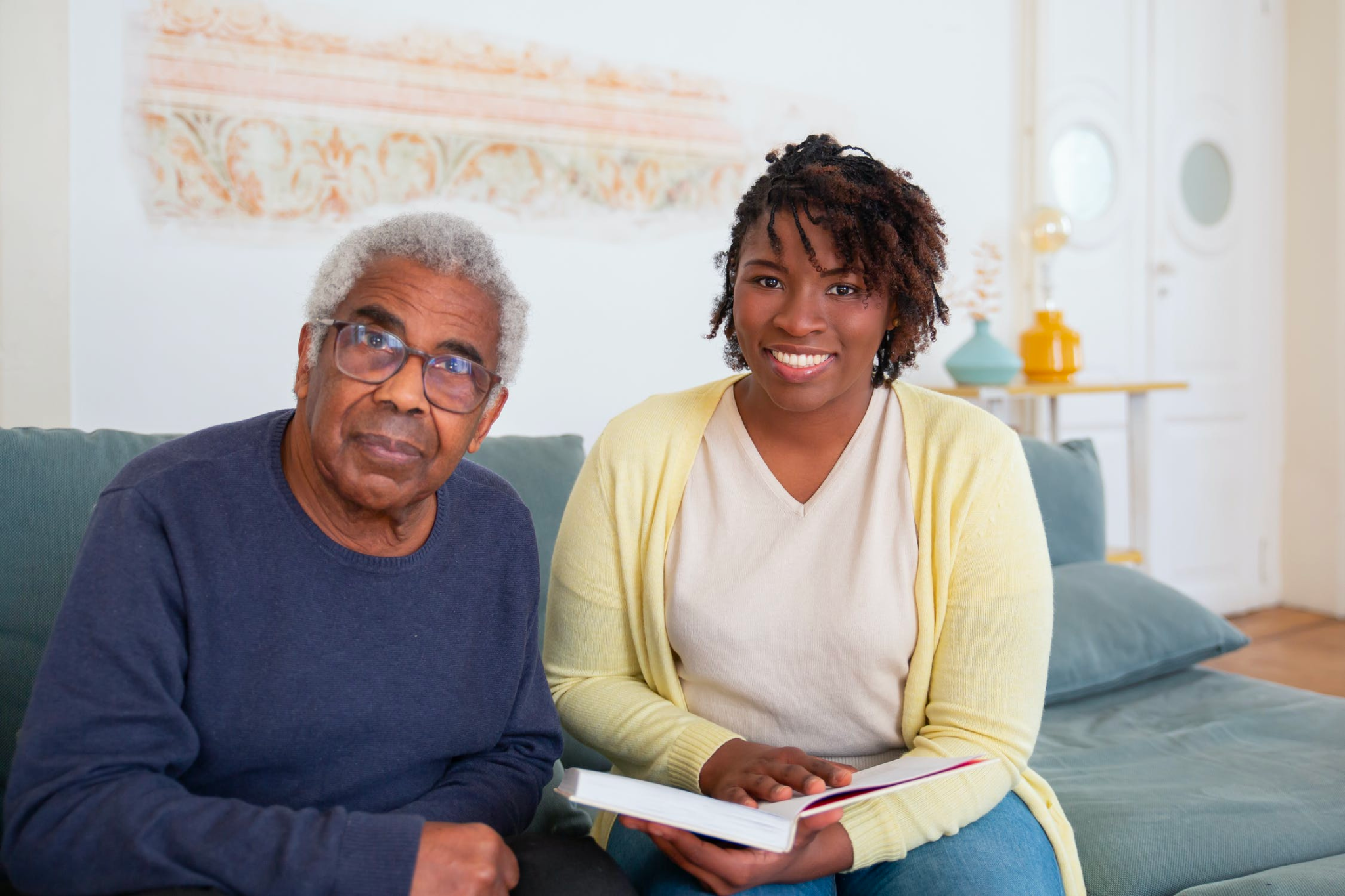 According to statistics, over 7 million adult children are the primary caregivers of their parents. These caregivers provide many services, including helping their senior loved ones manage their finances.
Signs That Your Senior Loved One May Need Help
Some of the warning signs that your senior loved one may need help managing finances include calls from creditors, new friends calling to ask for loans, charitable organizations calling to solicit donations, and stacks of unopened mail. Other signs may include unusual purchases, excessive spending on lottery tickets, and new, expensive items in their home.
Tasks You Can Help With
If your senior loved one is having trouble keeping up with bills, you may want to talk to them about letting you take over paying them. You may be able to set up automatic payments through your loved one's bank or through the companies they owe money to. It can be helpful to gather together information on all of your loved one's monthly expenses and income.
You may want to create a spreadsheet to keep track. Look for any expenses, such as subscription services or monthly charitable donations that your loved one may not have meant to sign up for. Decide whether your loved one needs additional help from an accountant, attorney, or financial planner to get finances in order.
Talk to your loved one about providing you with a durable power of attorney so that you can handle the finances if your loved one becomes unable to do so. Make sure your loved one is getting healthcare. If you need to take over scheduling doctor's appointments, you may need to verify which doctors work with your loved one's insurance.
Help Your Loved One Avoid Scams
Unfortunately, scammers often target older people. You can help your loved one avoid scams by calling or visiting regularly. Be on the lookout for any new friends that seem to have an undue influence on your loved one's financial decisions.
Opt your loved one out of solicitations by mail, phone, email, and text. Consider setting up a separate small account for your loved one to use for daily expenses while keeping the rest of the money in a secure account. This limits the amount of financial damage a scammer can do.
Consider Senior Living
If your loved one is having difficulty living at home, consider a senior living facility. You can help with the sale of your loved one's home by using a home proceeds calculator to estimate how much the home will sell for. You can assist your loved one with the move by helping with downsizing and scheduling movers and a senior move manager.
If your loved one needs extensive round-the-clock medical care for physical problems or memory issues, you may need to consider a skilled nursing facility. When evaluating facilities, check for reports, pricing information, payment options, and reviews online.
Deciding when and how to help aging loved ones manage their finances is difficult for many people. These tips can help you identify when your loved one needs help and what you can do to provide that help.
Recognizing a Senior Loved One May
Need Help Managing Finances and Steps to Take
Laurie Abner © 2022