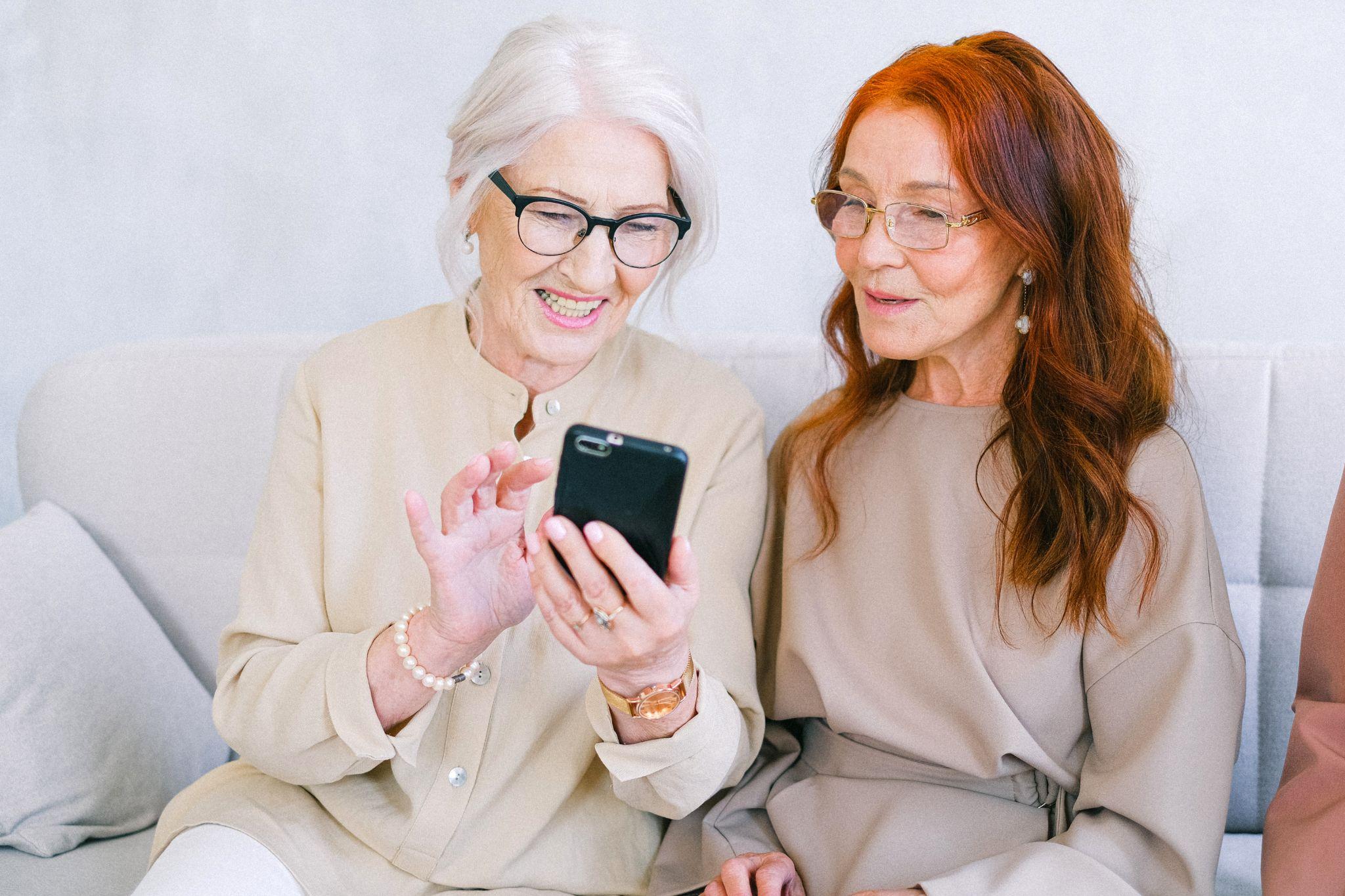 Image Source: Pexels
3 Ways You Can Improve Your Quality of Life as a Senior
Aging is a natural process that, in time, will be experienced by everyone. However, while we do not have the power to stop aging, various steps can help us age healthily. This involves maintaining a balanced diet, staying physically active, and being connected with our social group. Additionally, practicing healthy habits can significantly reduce the risk of diseases and subsequent healthcare costs. In this article by Royal J. Martin Insurance Agency, we'll take a deep dive into the best health practices seniors should follow to make the second innings of life stress-free and enjoyable.
Commit to Being Active
You do not need to follow a strict exercise regime to remain fit. One of the healthiest changes one can make is to stop living a sedentary lifestyle, which can be done by avoiding sitting for prolonged periods, going for a walk, and practicing simple body-weight exercises daily.
Additionally, create a dedicated exercise area in your home which can include an exercise mat, resistance bands, and any other equipment you deem fit. If space is an issue, consider moving excessive furniture such as unused chairs, tables, lamps, and couches into a local storage unit. A 5' x 5' unit will cost around $115 a month but can be cheaper if rented for long periods. Use online listings so you can find a storage unit quick.
A major benefit of exercise for seniors is that it helps boost immunity. Research shows exercise improves the circulation of WBC (white blood cells) throughout the body, which reduces the risk of disease. Additionally, regular physical activity can help avoid inflammation and promote a better range of motion.
Eat a Healthy Diet
As reported by the National Council of Aging, the ideal diet for seniors should include the following ingredients:
Lean protein such as beans, skinless chicken, red meat, etc.

Low-fat dairy products such as yogurt, cottage cheese, and more.

Oatmeal, brown rice, millets, and other whole grain products such as pasta, tortillas, etc.

Fruits and vegetables of different colors such as bell peppers, peas, carrots, bananas, and more.
The importance of eating a balanced diet is that each of these food types provides important nutrients to keep you healthy. Dairy products and lean meats provide calcium and protein which keeps bones strong. Fruits and vegetables are filled with antioxidants which reduce the risk of disease. Whole wheat products are significantly less processed than other products and provide a higher content of fiber, iron, folate, potassium, and other nutrients.
For those who don't consider cooking their forte, the best option is to opt for a meal delivery service. Not only will you have food delivered to your doorstep, but you can request customizations based on dietary requirements as well. The cost per meal can range between $9 - $15 depending on the plan and portions of your choosing.
While it is ideal to receive all important nutrients from your diet, it is not always possible, especially if you have dietary restrictions. Hence, speak with your doctor regarding the supplements you should take which can include – vitamin B12, vitamin D3, calcium, zinc, and more.
Take Time to Socialize
As reported by the CDC, 1 out of 4 adults aged 65 and above suffer from social isolation. Social isolation among seniors has been linked to an increased risk of dementia, early death, and a host of other mental health issues. This is because having a social circle plays an integral role in maintaining good mental health, which can include colleagues, friends, and family.
Hence, it is important to make an effort to spend time with your loved ones and friends. With improvements in technology, it is now easier than ever to stay connected with others even if they are thousands of miles away through voice or video calls. Additionally, social media can be used to stay in the loop regarding what your friends are doing and share your experiences as well.
As a senior, you don't need to simply accept the changes brought on by aging. Whether it be creating a home gym by moving excess belongings into a storage unit, or hiring a meal prep service, there are various ways to take control of your health and continue to live a healthy and active life.